friendly, reliable dog walking and grooming in your local area. Every dog we look after
is treated like one of our own
After 25 years of office-based life as part of our family business, I decided the time had come to make the jump and do something I'd always wanted to do. I love being outdoors, particularly with my own dog Ralphie, so what would be better than extending this enjoyment and helping others out in the process. I'm loving my new adventure already and I always look forward to meeting lots of new dogs and their owners!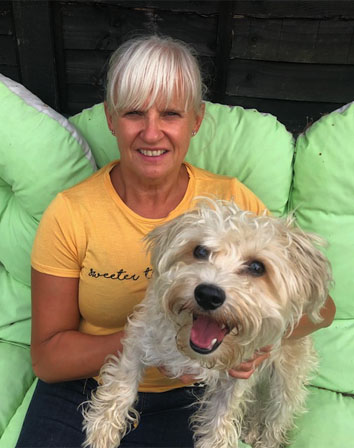 Please note, all dogs must be neutered and microchipped.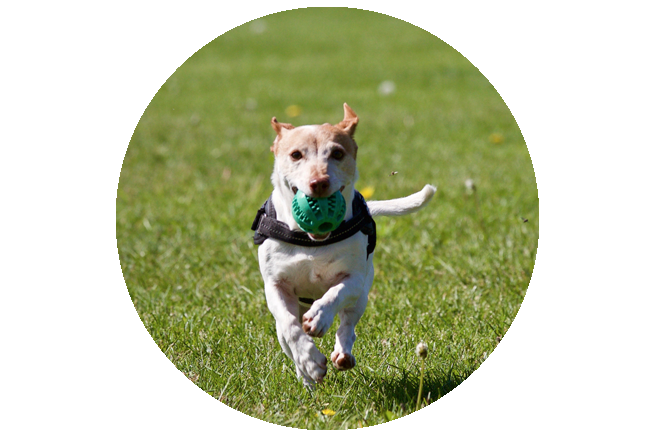 60 minute walks around your local area to keep your furry friend happy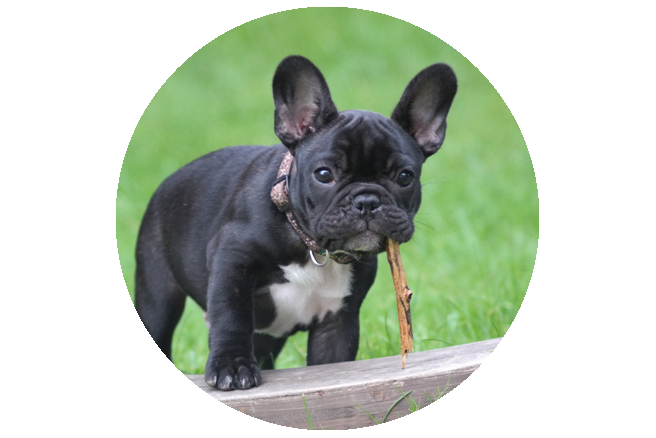 We offer a full range of services including full wash & cut, maintenance trims and hand stripping.
As well as grooming, I am qualified in dog first aid and fully insured for all my services. Certificates are available on request.
Discover the perfect options for you
A 60 minute walk for your furry friend, including plenty of love and attention. We'll make sure your dog has an enjoyable walk out in the sun. Two hour walks available upon request.
A full wash and cut, leaving your dog looking their best. This includes cutting the nails, cleaning the ears, glands (if requested), wash & blow dry, plus a hair cut.
Fantastic Service!
Would definitely recommend!
Helena will be walking my dog on a regular basis.
Thank you so much.


Hens Hounds are such a life saver. Don't know what I would do if I hadn't found her. My dogs love their time with Hen and it means I can go to work with no concerns or guilt. She is so flexible and always willing to accommodate my babies if I have to suddenly travel for work. 5 star service. Thanks so much Hen
All grooms to pay a 50% deposit online when booking to confirm appointment – (no deposit /no groom) & remaining balance of groom to be paid online before collecting dog
No cash taken from 01/08/21 – (unless previously arranged with me)
No shows – no refund
Cancel within 24hrs/25% refund
Cancel within 48hrs/50% refund
Cancel within 72hrs/75% refund
If dog is matted there will be an additional charge, if it's severely matted, it may have to be clipped short
If you are late collecting your dog, there will be an additional charge – 10mins + £10, 15 mins + £15, 20mins + £20 etc
Bad behaviour/aggressive dogs + £10/£20
Bank details – Santander
hens hounds
09-01-29
37225700
Please use your pets name & date of groom as ref